BEST LENSES
POLARIZED LENSES
OPEN SHOP
Sandstorm Sunglasses
VIEW MORE
1/3
BESTSELLER
AVIATOR LENSES
OPEN SHOP
Iceberg Sunglasses
VIEW MORE
2/3
IMPRESSIONS
GREAT ACCESSORIES
OPEN SHOP
Forest Eyes Sunglasses
VIEW MORE
3/3
There are many variations of passages of lorem.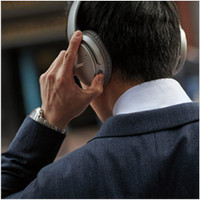 Take Action
Block external noises, let in some of the noise or turn off the noise cancellation just by clicking on the Action button.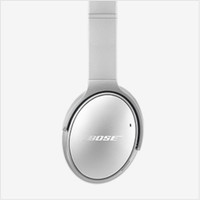 Volume-optimized EQ
Experience a balanced audio performance at any volume.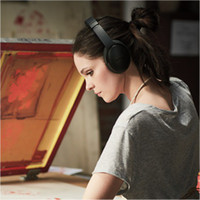 Long Battery Life
Connect your smartphone or tablet through Bluetooth or NFC pairing and get the party going for up to 20 hours or use the audio cable as it offers up to 40 hours of play time.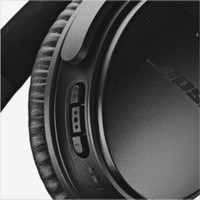 Use Your Voice
Not only can you make crystal-clear phone calls in noisy places but you can also use your phone's assistant to control the music and more.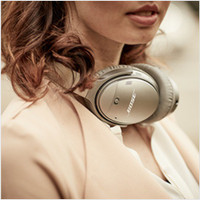 Strong and Sturdy
Crafted from premium materials like the Alcantara on the headband and synthetic protein leather for the ear cushions, this pair of headphones offers a comfortable fit and is durable.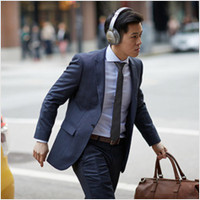 Bose Connect App
Personalize your headphones, manage Bluetooth connections and access software updates on your phone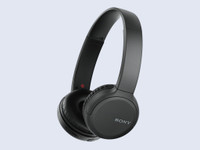 Lightweight Design and Long-lasting Headphones
Listen to your favourite tracks and podcasts all night long, comfortably, with these headphones that offer up to 35 hours of playback.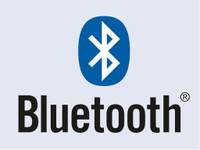 Wireless Streaming
Thanks to Bluetooth Technology, you can stream music from a paired smartphone or tablet wirelessly.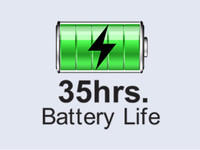 Quick Charging and Battery Life
With up to 35 hours of battery life, these headphones are here to keep you company on those lonely nights and long commutes. With just 10 minutes of charging, you will get up to 90 minutes of playback.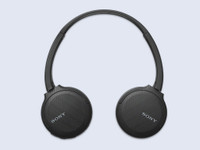 Highly Portable
These headphones are compact and lightweight, making for a comfortable listening experience. They come with swivel earcups that let you tuck them away safely in your bag.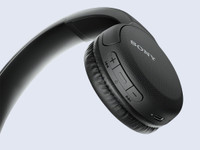 Ease of Use
These headphones make listening to music convenient and hassle-free as they come with buttons to play/stop your music, skip through tracks and adjust the volume.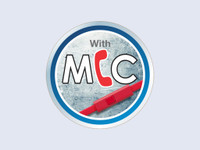 Hands-free Calling
Thanks to the built-in microphone, you don't have to reach for your phone to talk to your loved one - you can have conversations with your loved one on these headphones.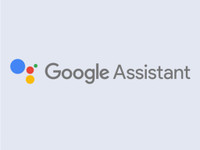 Voice-assistant Compatible
With just a press on the button, these headphones will connect you to your phone's voice assistant. You can now seamlessly get directions, play your favourite tracks and talk to your loved ones.
Best glasses
Collection of 2018.
But I must explain to you how all this mistaken idea of denouncing pleasure A wonderful serenity has taken possession of my entire soul, like these sweet mornings of spring The European languages.
Gordon-Glasses
True Modern Classics.
One morning, when Gregor Samsa woke from troubled dreams, he found himself transformed in his bed into a horrible vermin. He lay on his armour-like.
There are many variations of passages of lorem.
Ac haca ullamcorper donec ante habi tasse donec imperdiet eturpis varius per a augue magna hac. Nec hac et vestibulum duis a tincidunt ...
Ullamcorper condimentum erat pretium velit at ut a nunc id a adeu vestibulum nibh urna nam consequat erat molestie lacinia rhoncus. Nis...
Parturient in potenti id rutrum duis torquent parturient sceler isque sit vestibulum a posuere scelerisque viverra urna. Egestas tristi...